Click here to see puppies eating their first meal!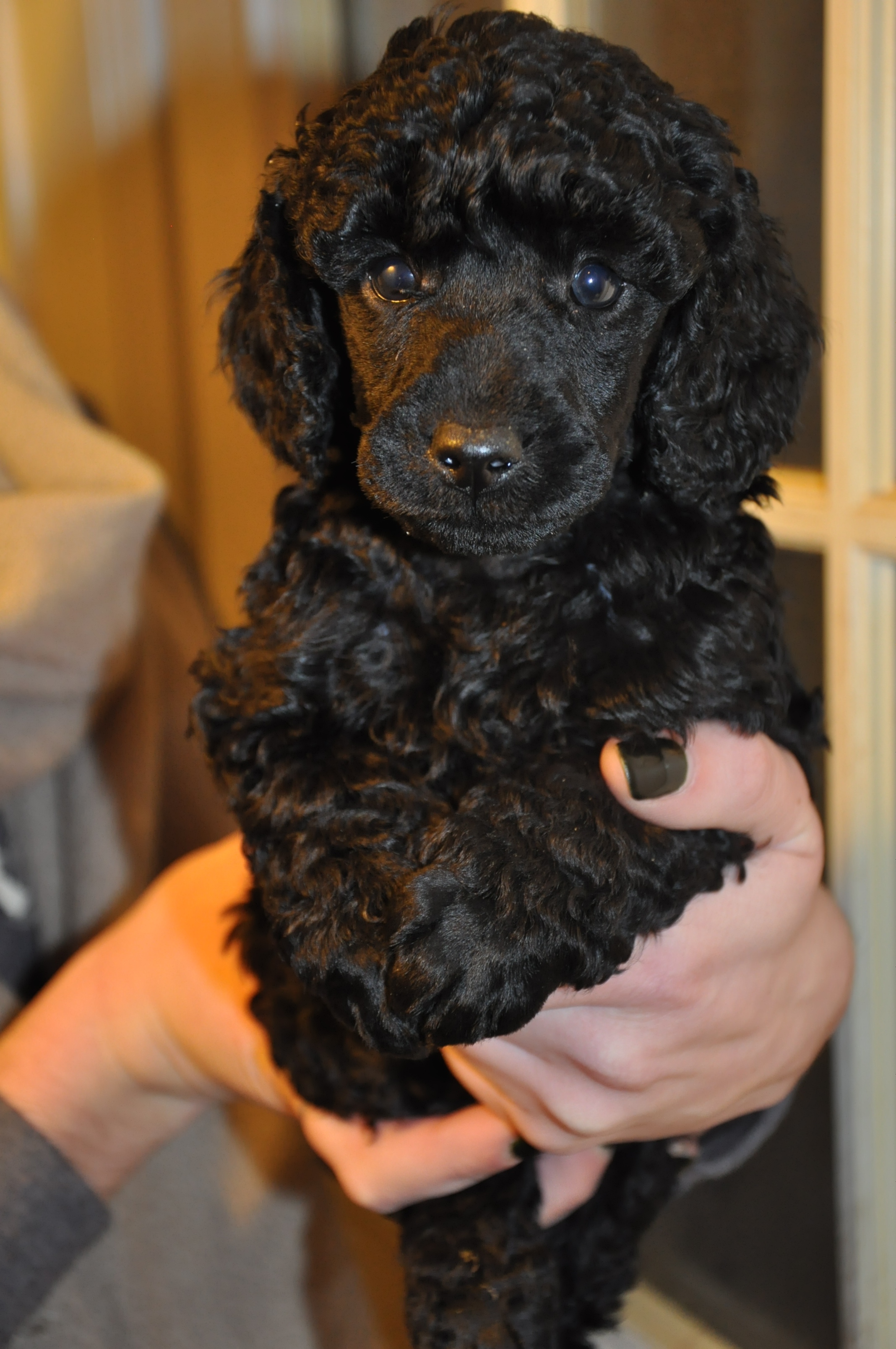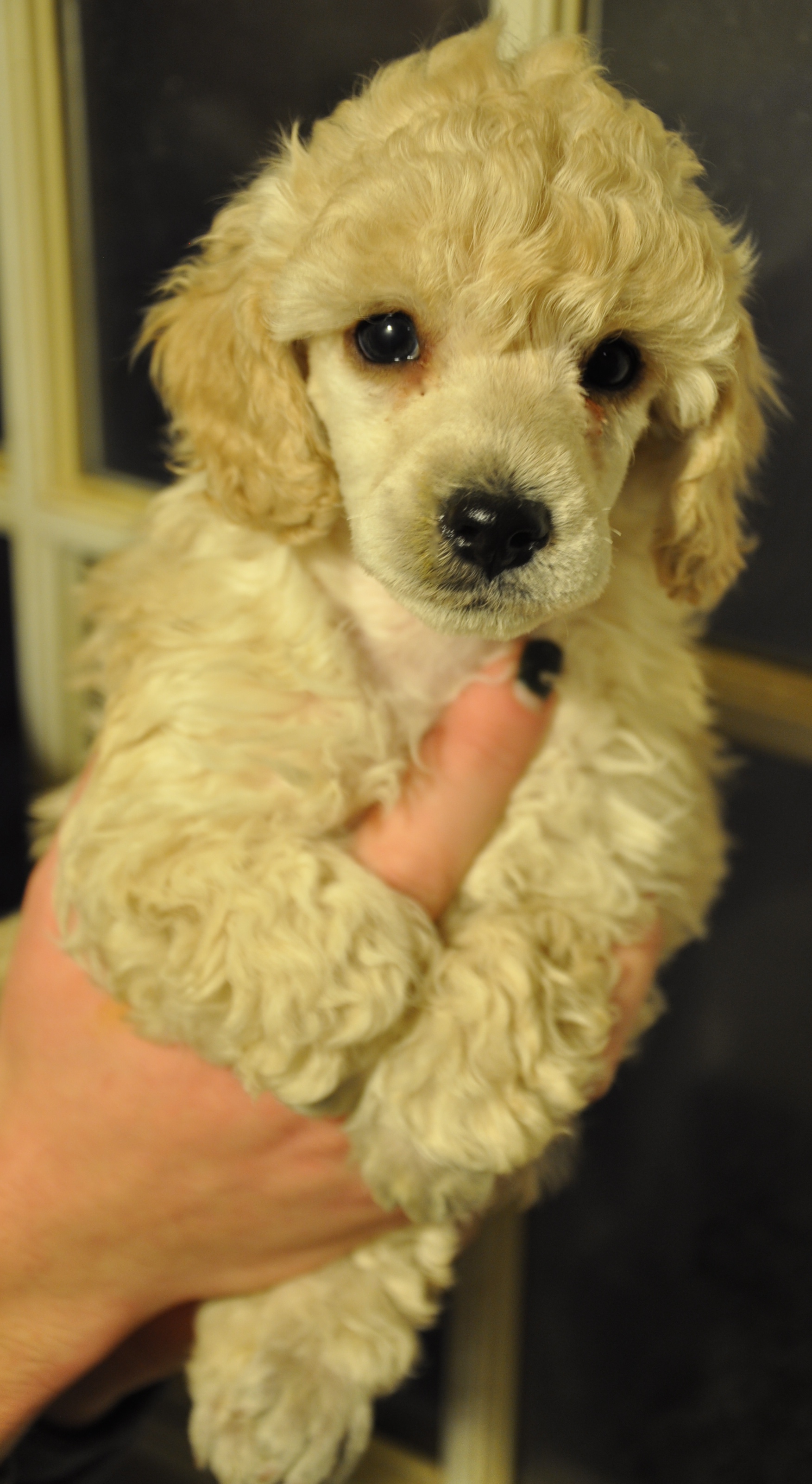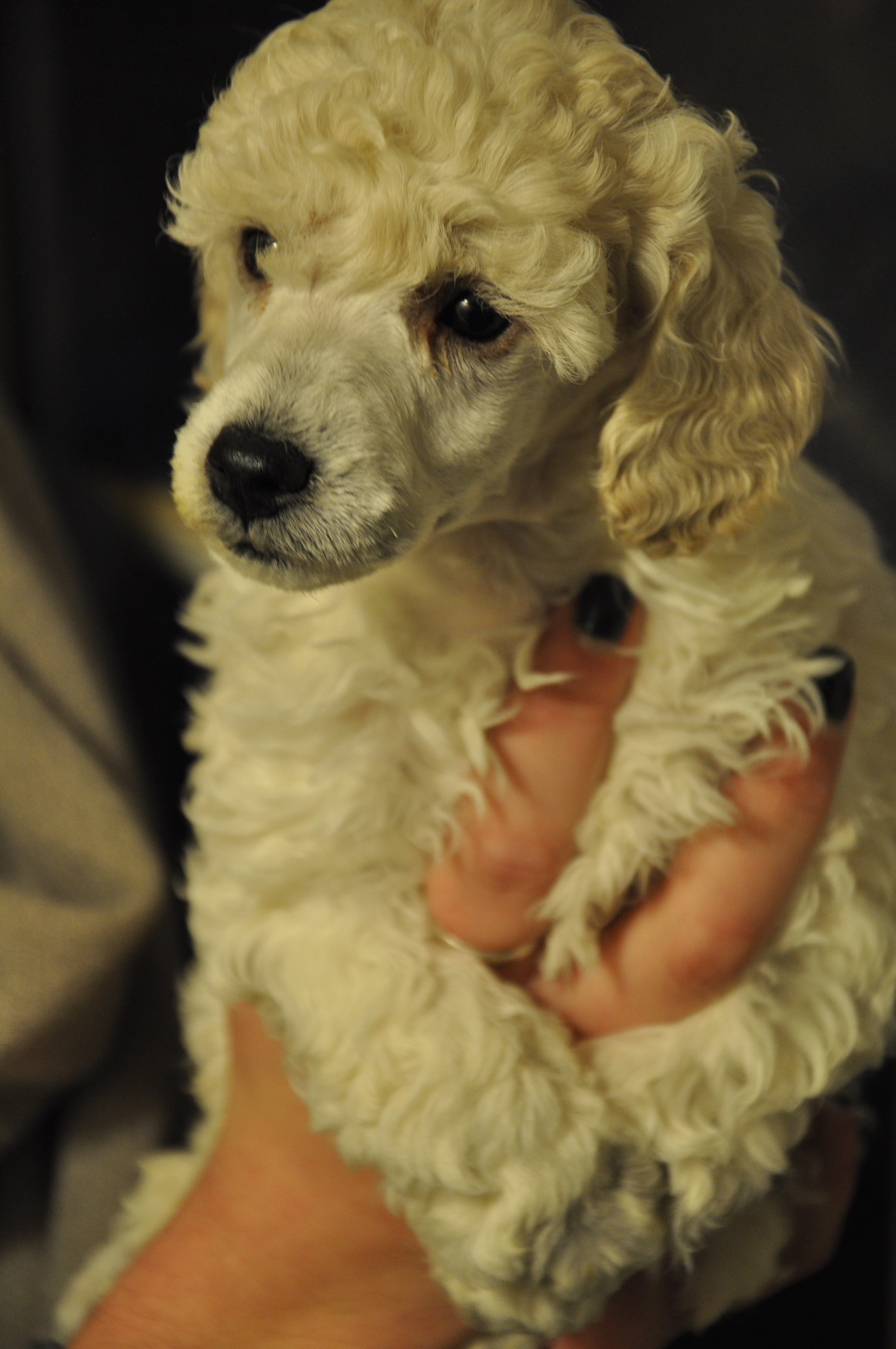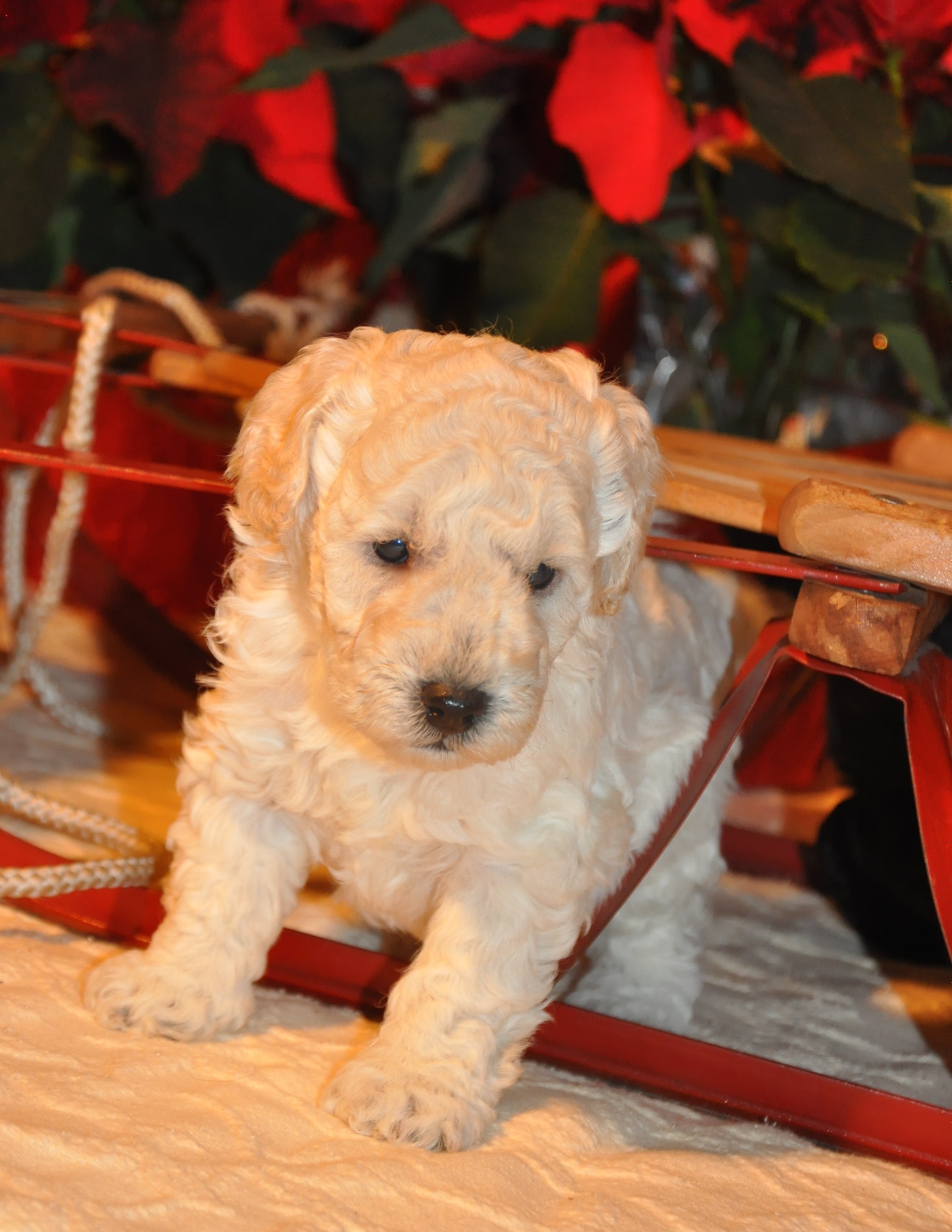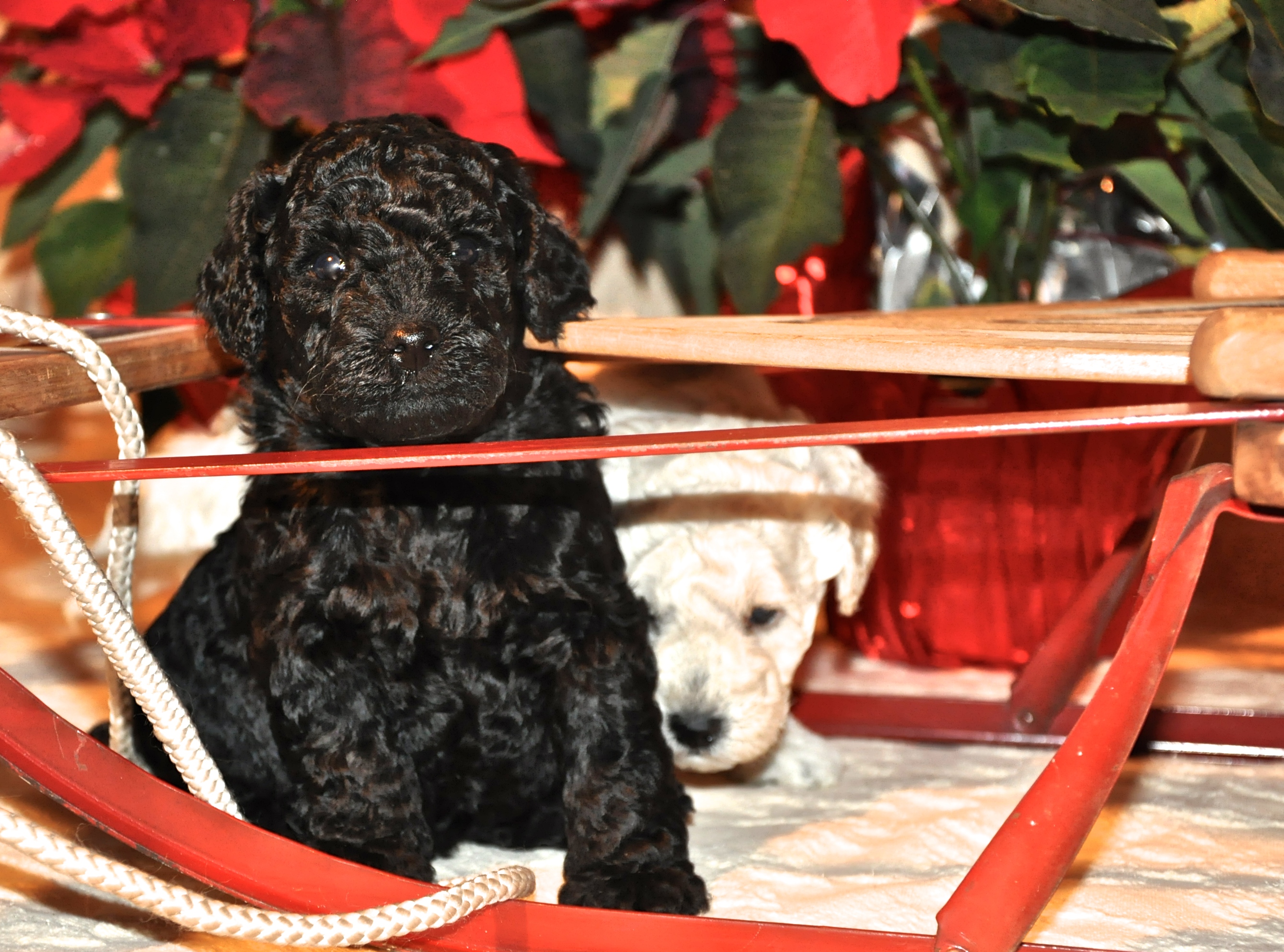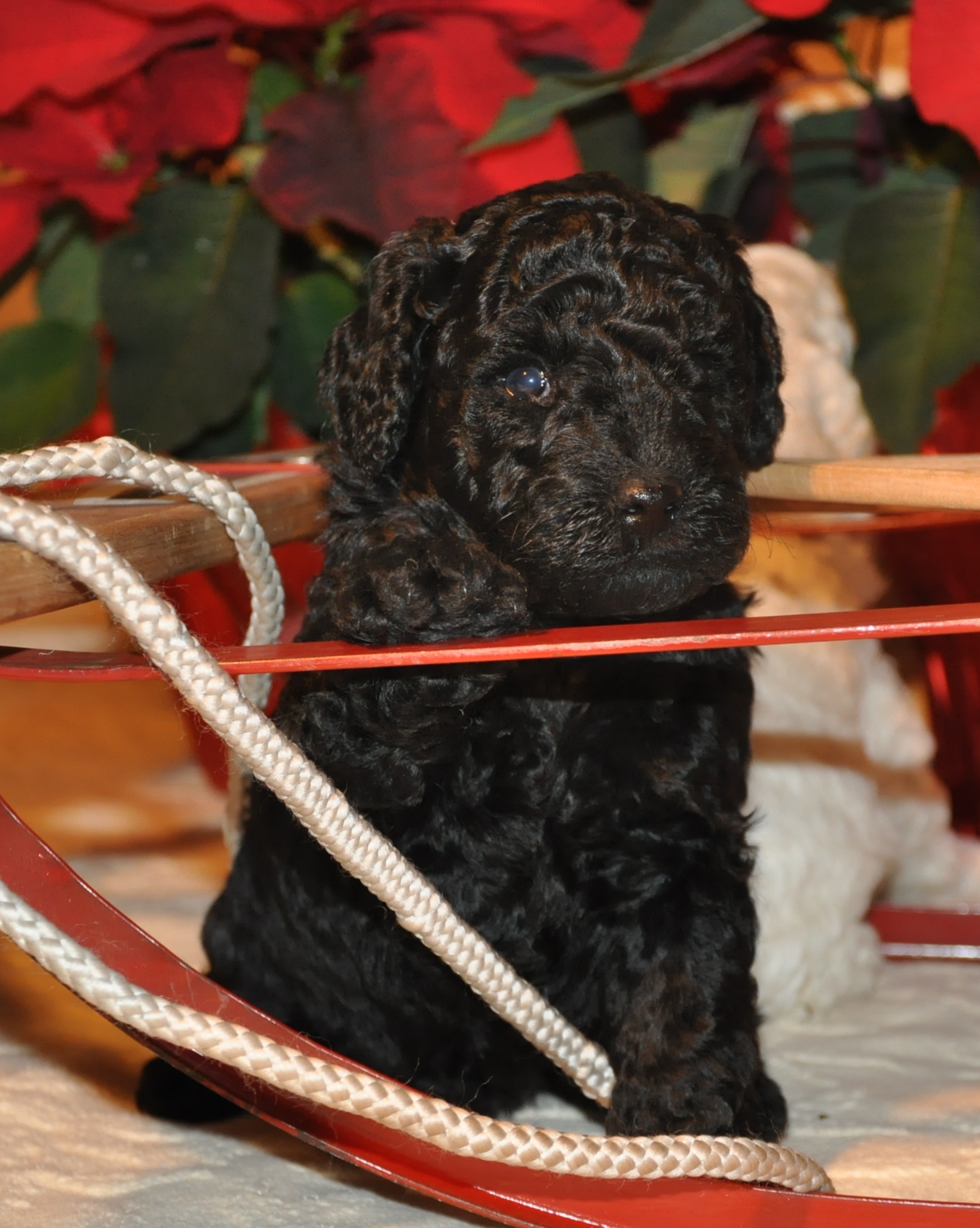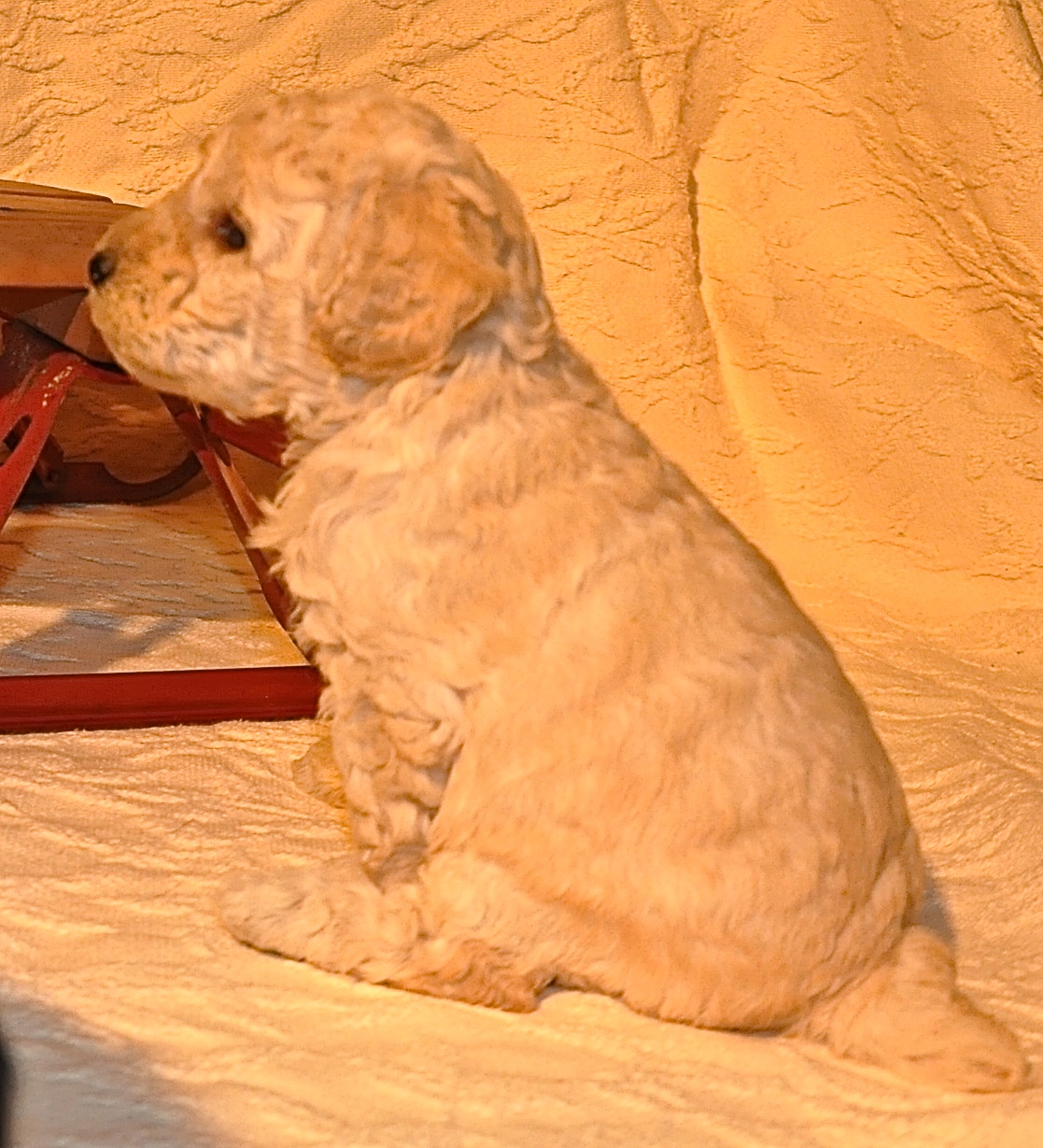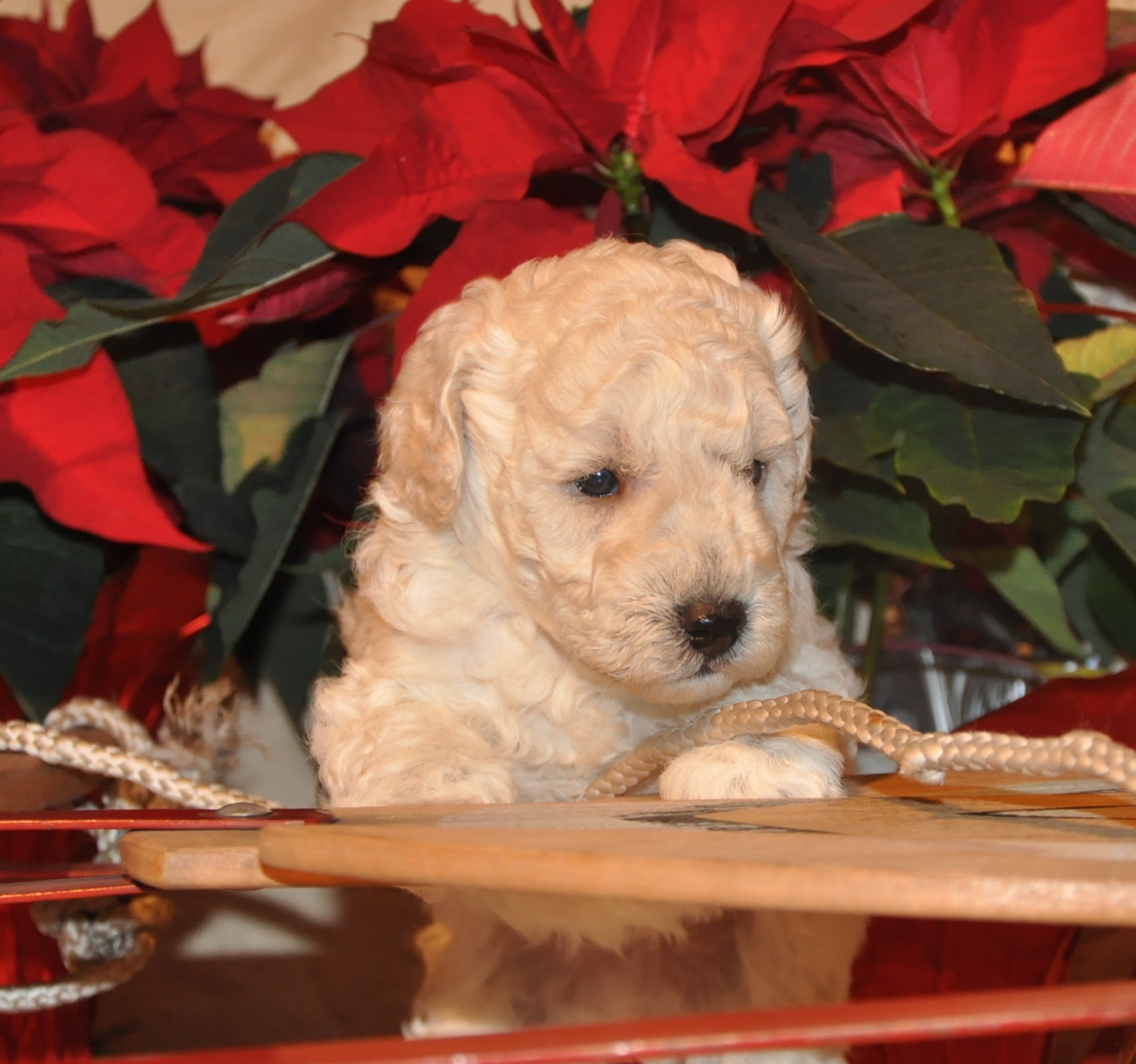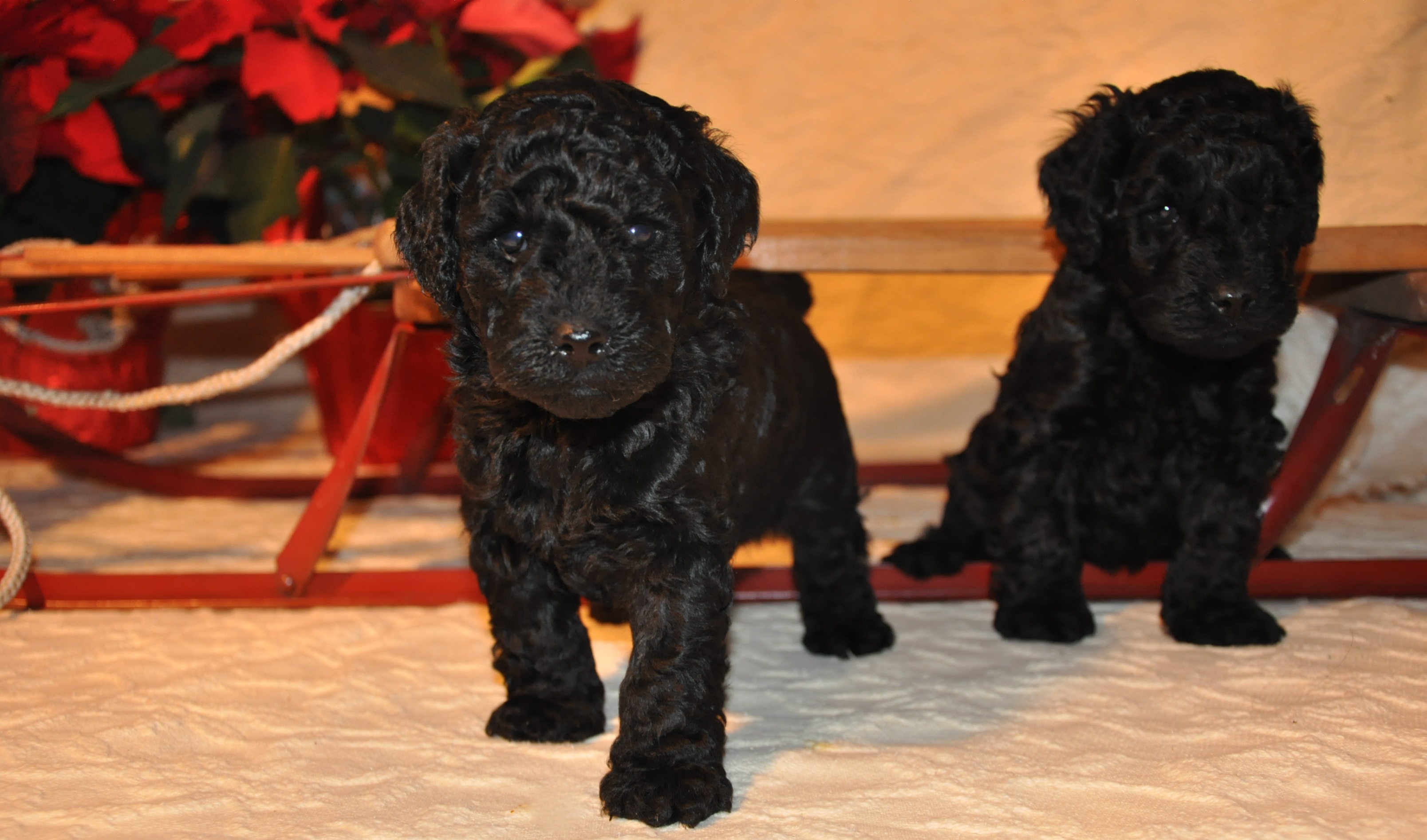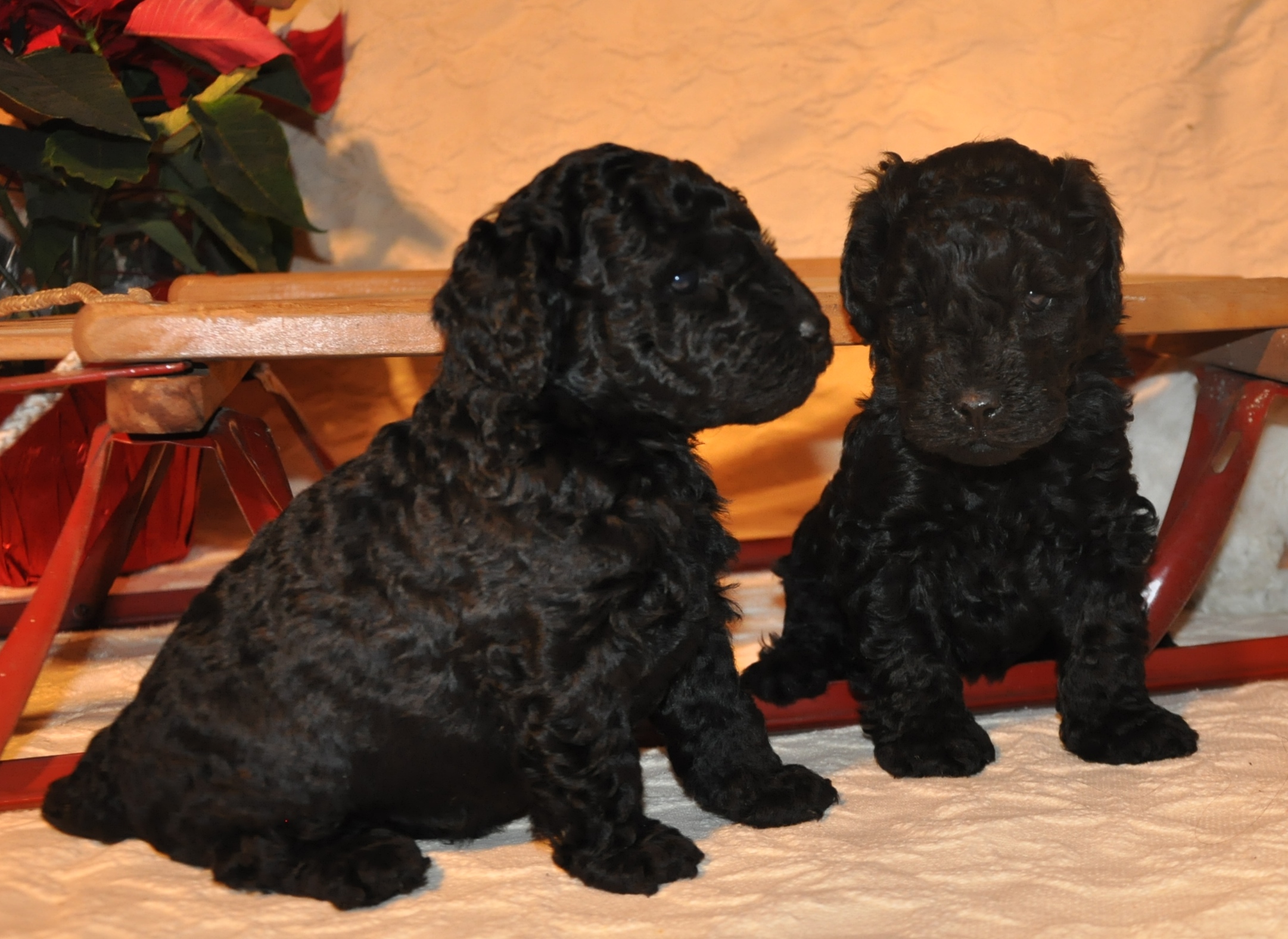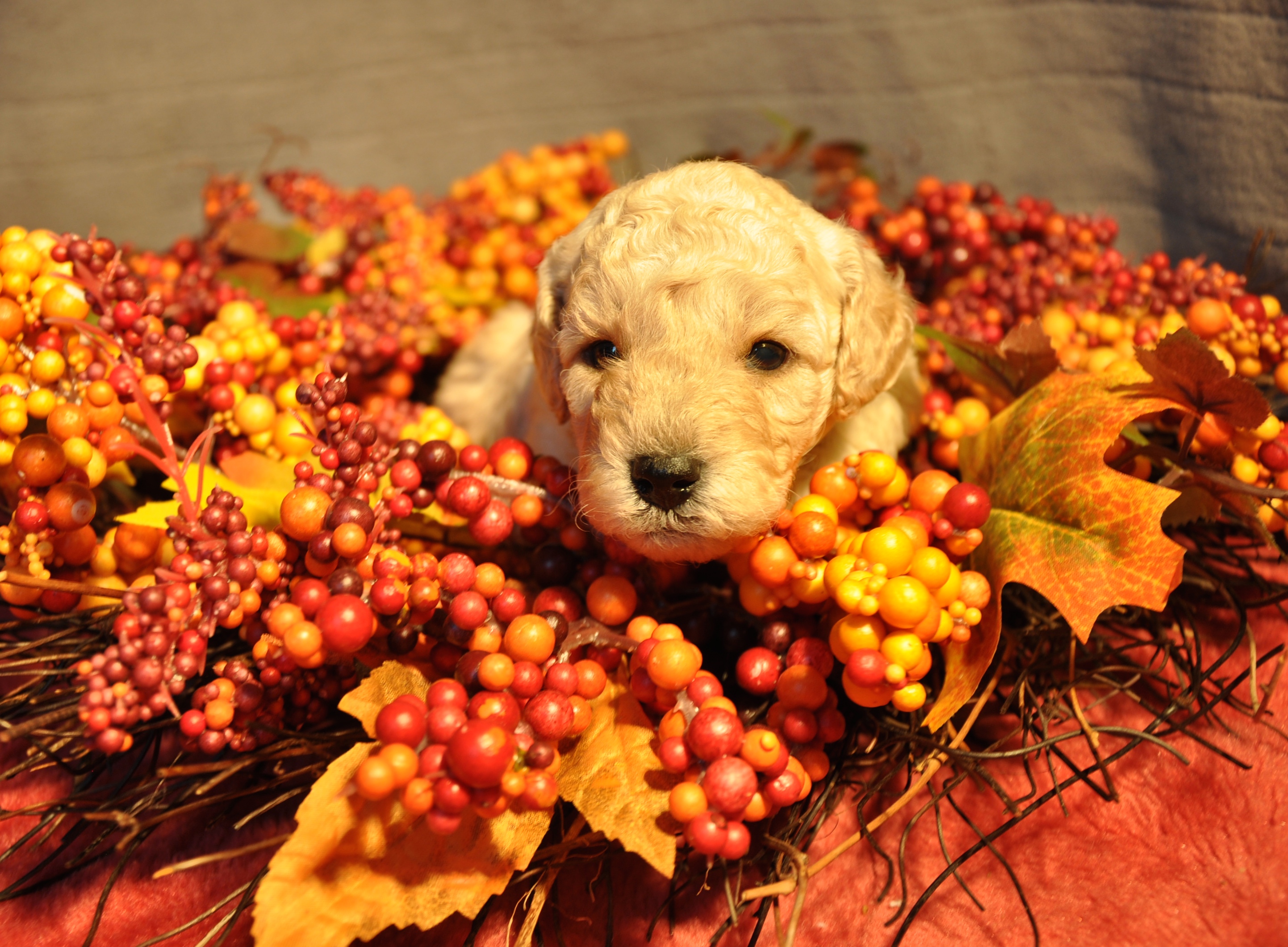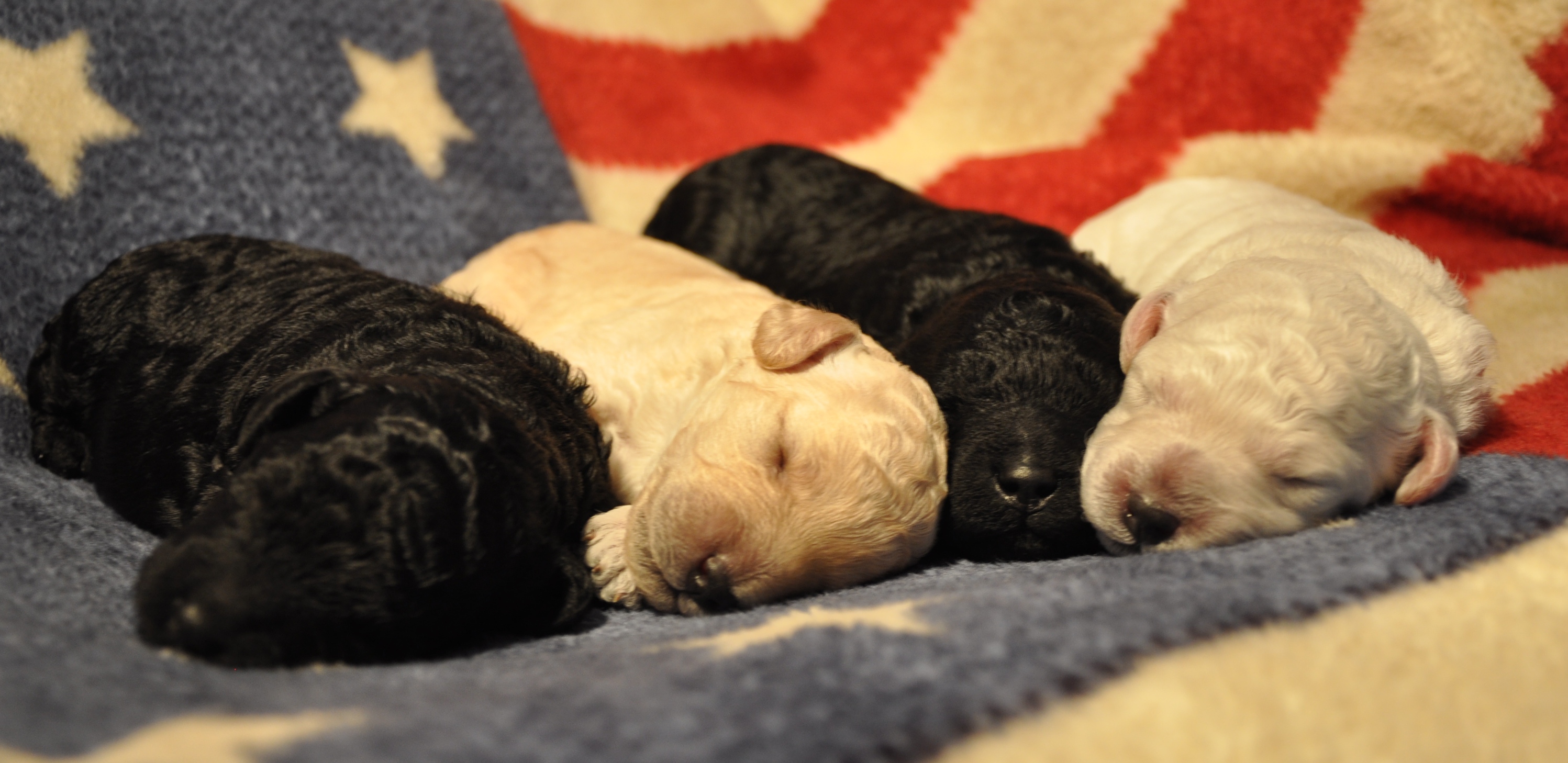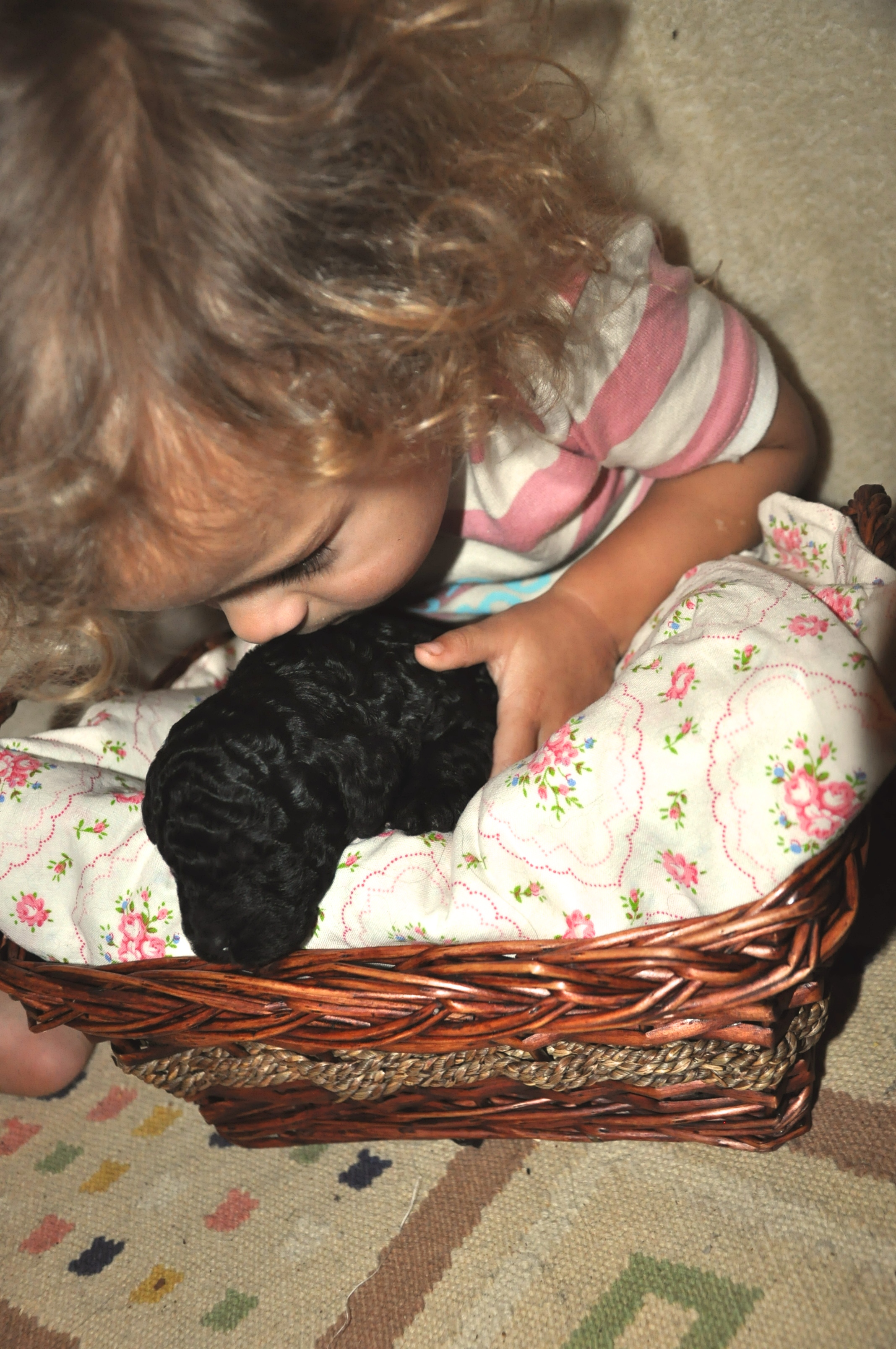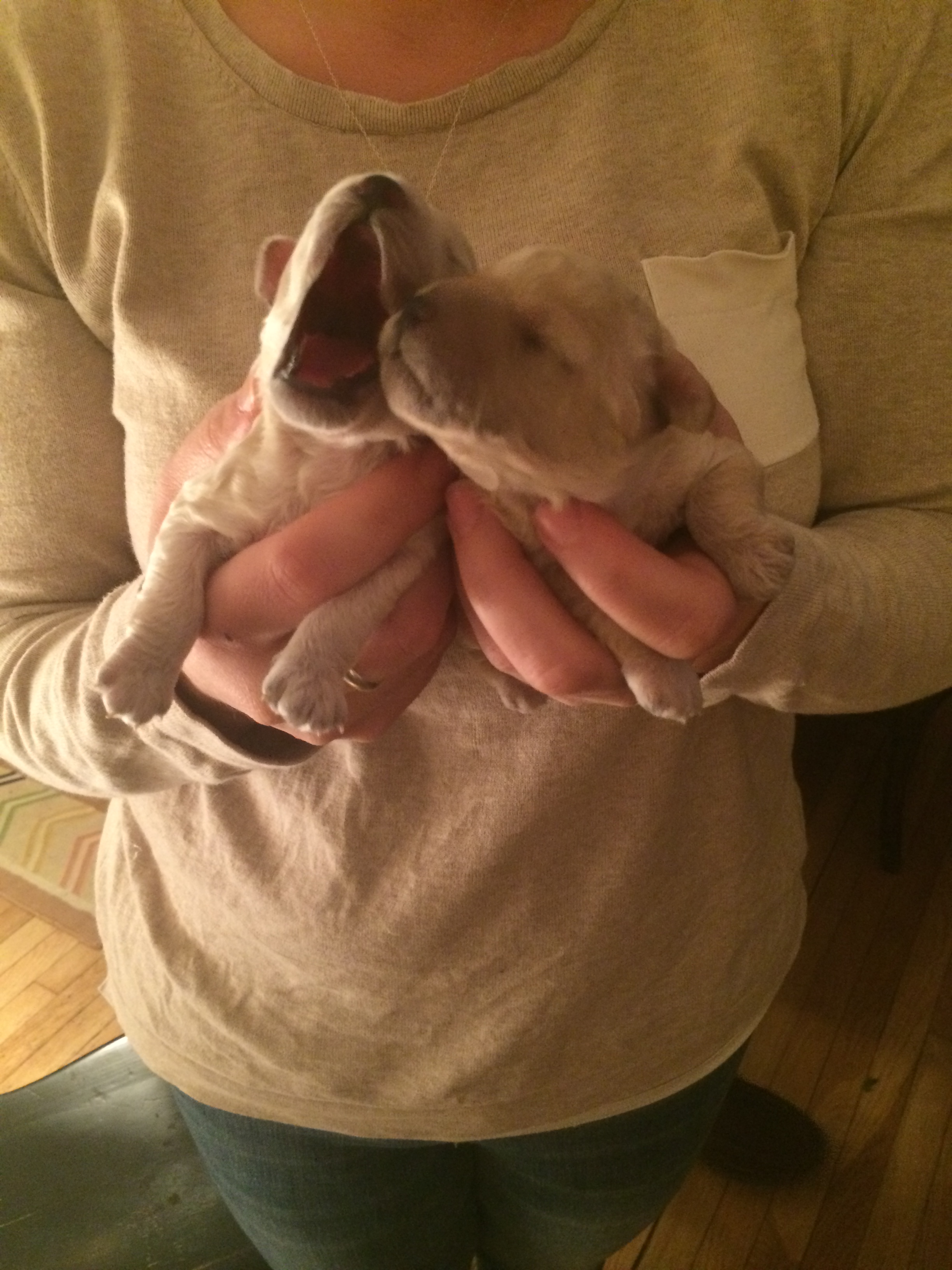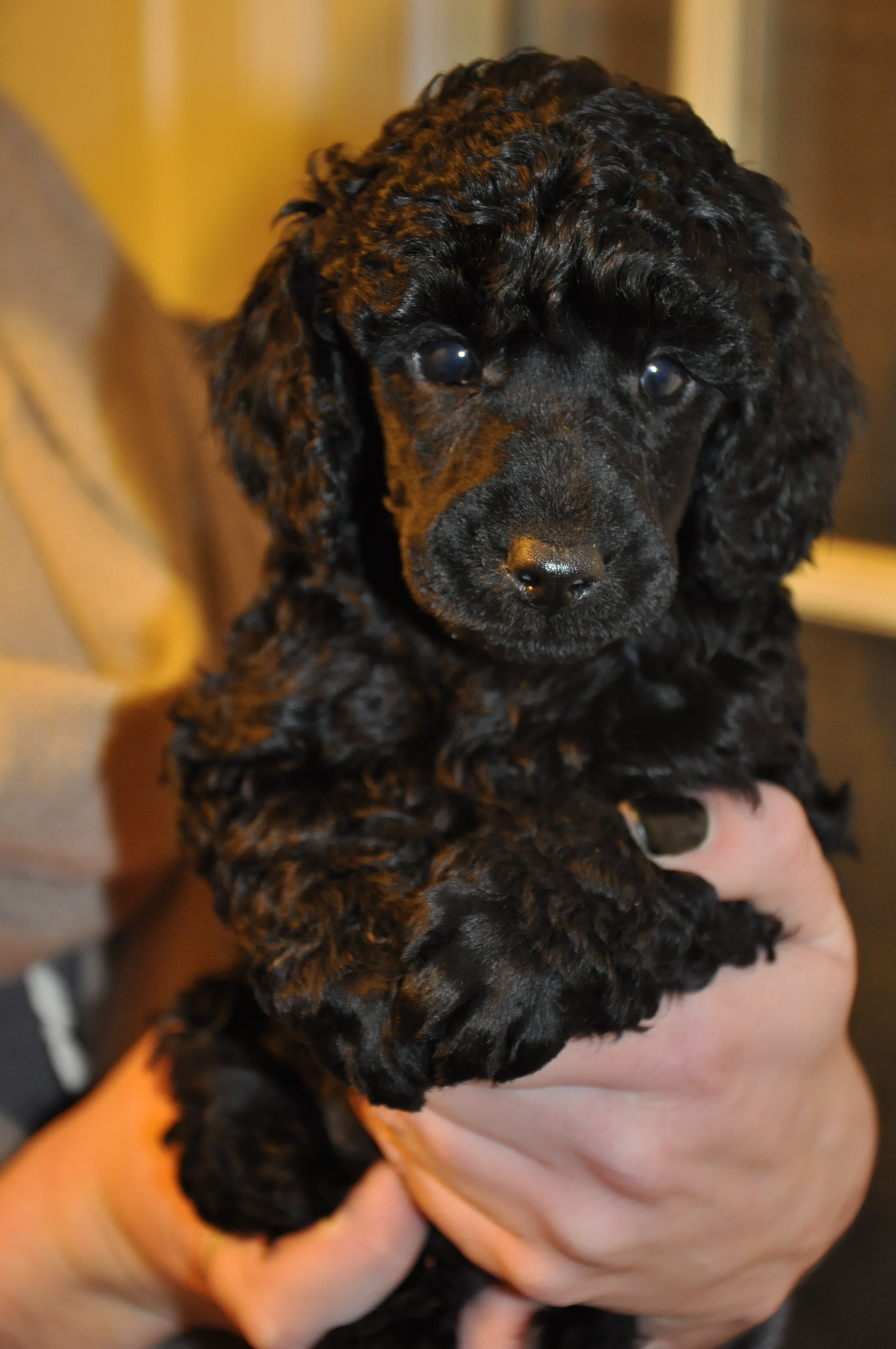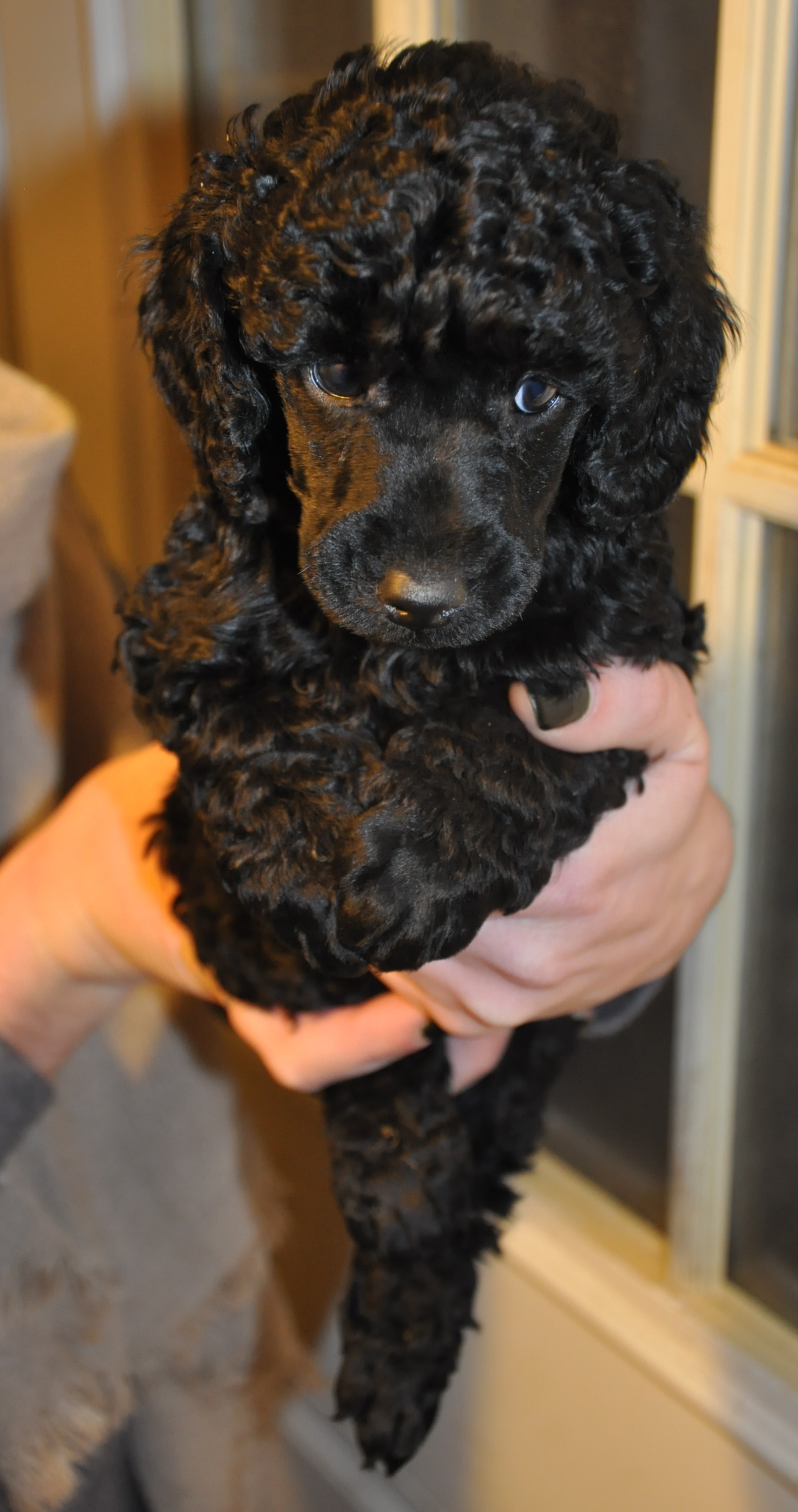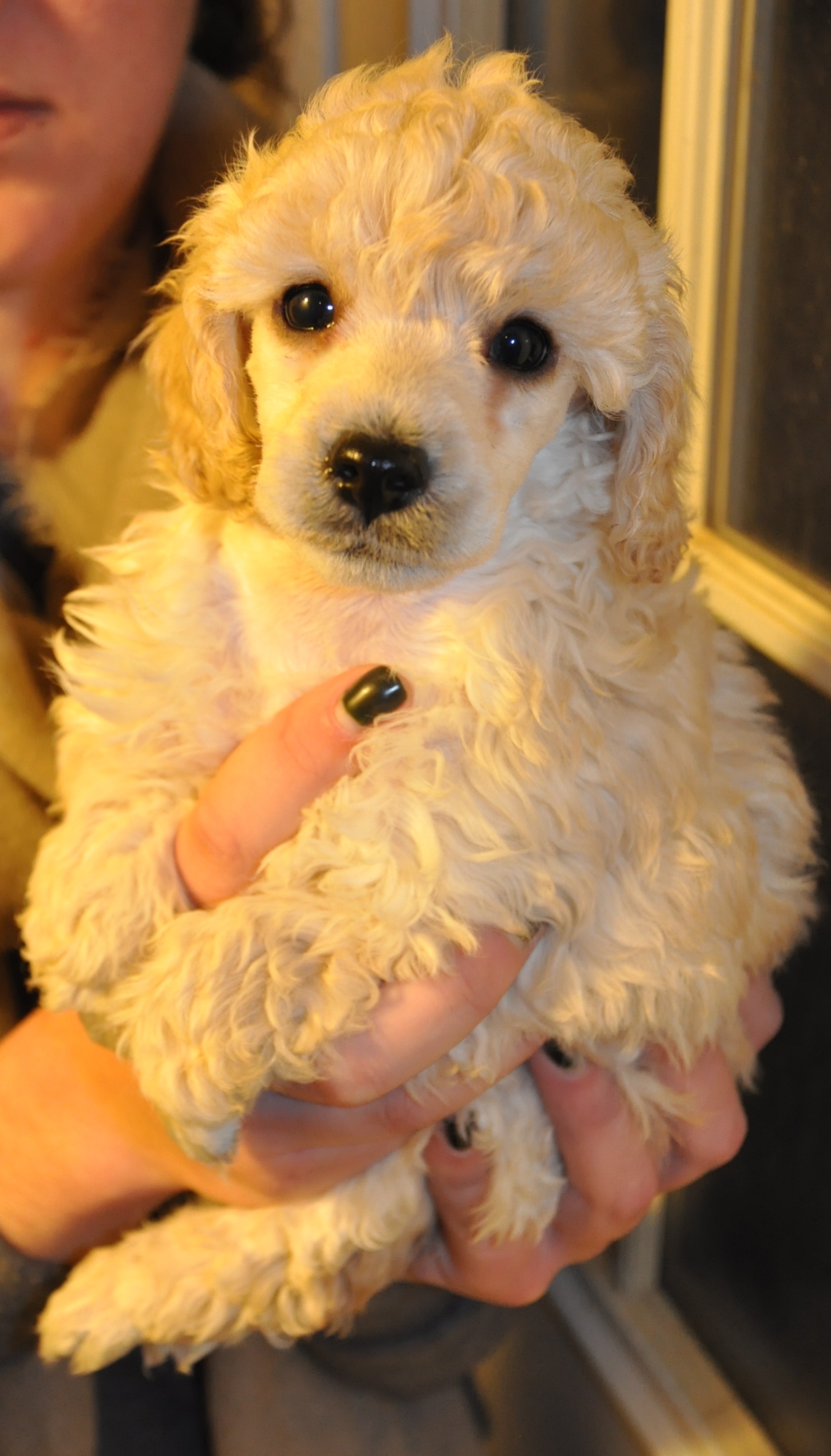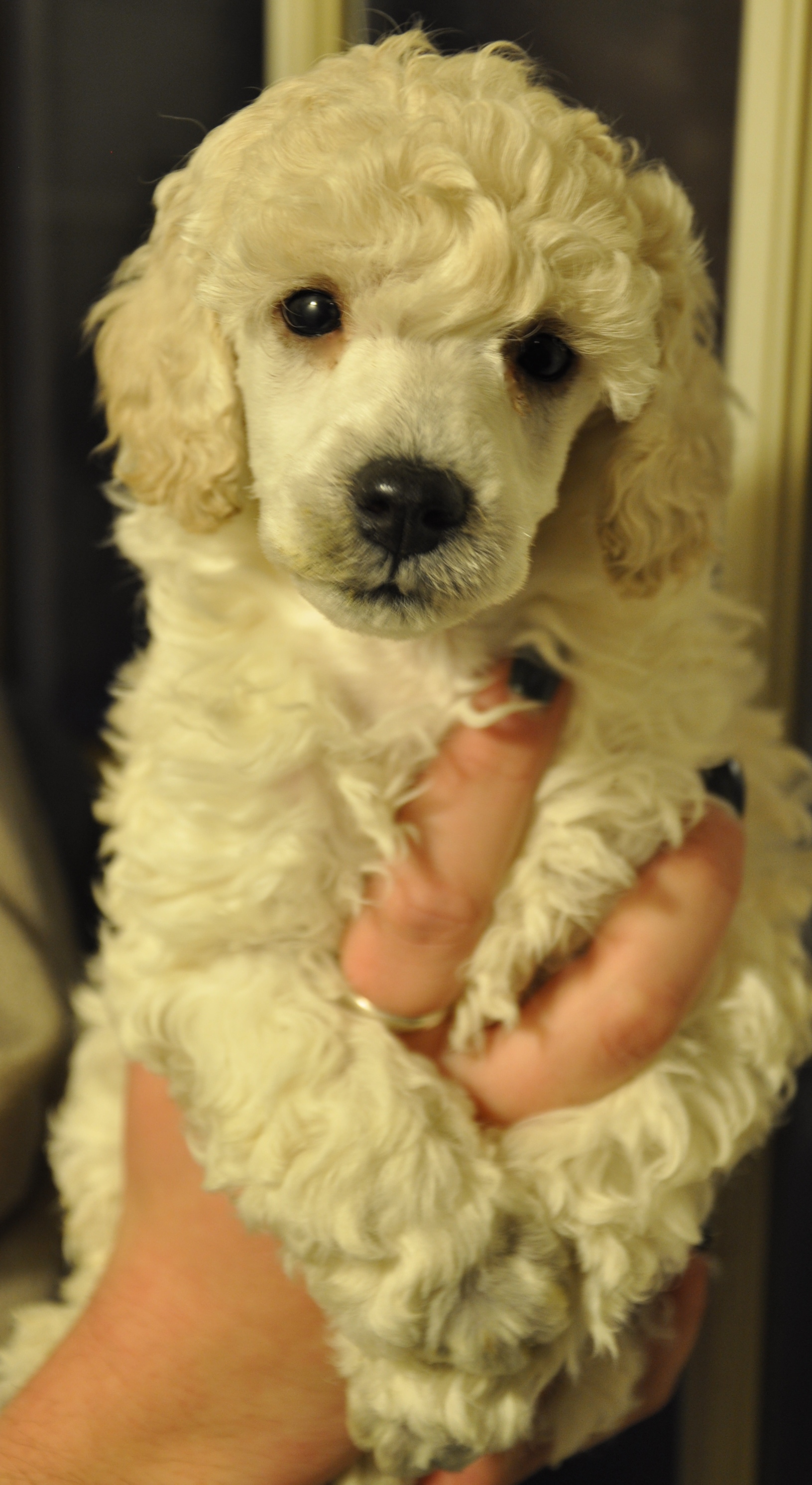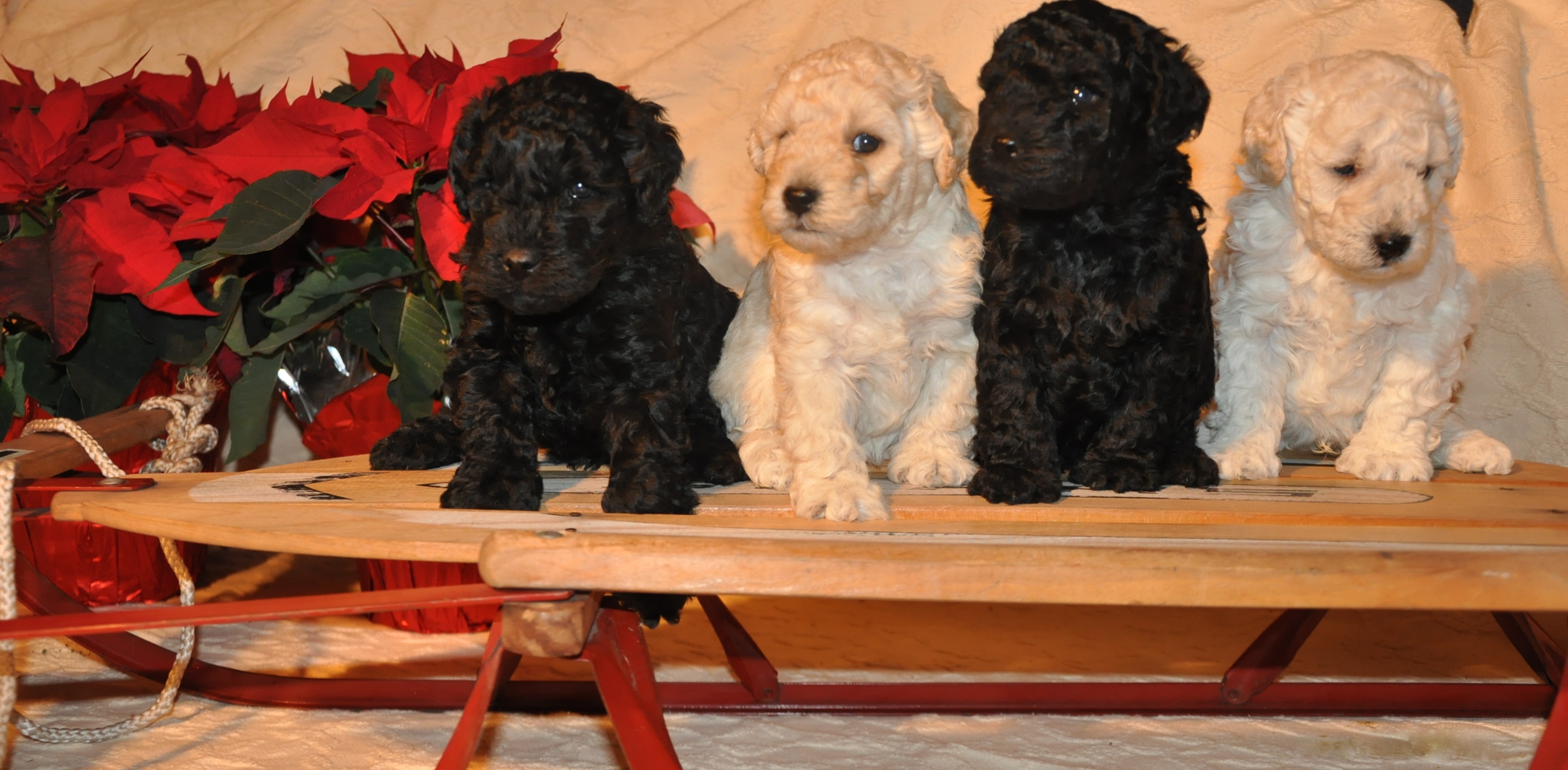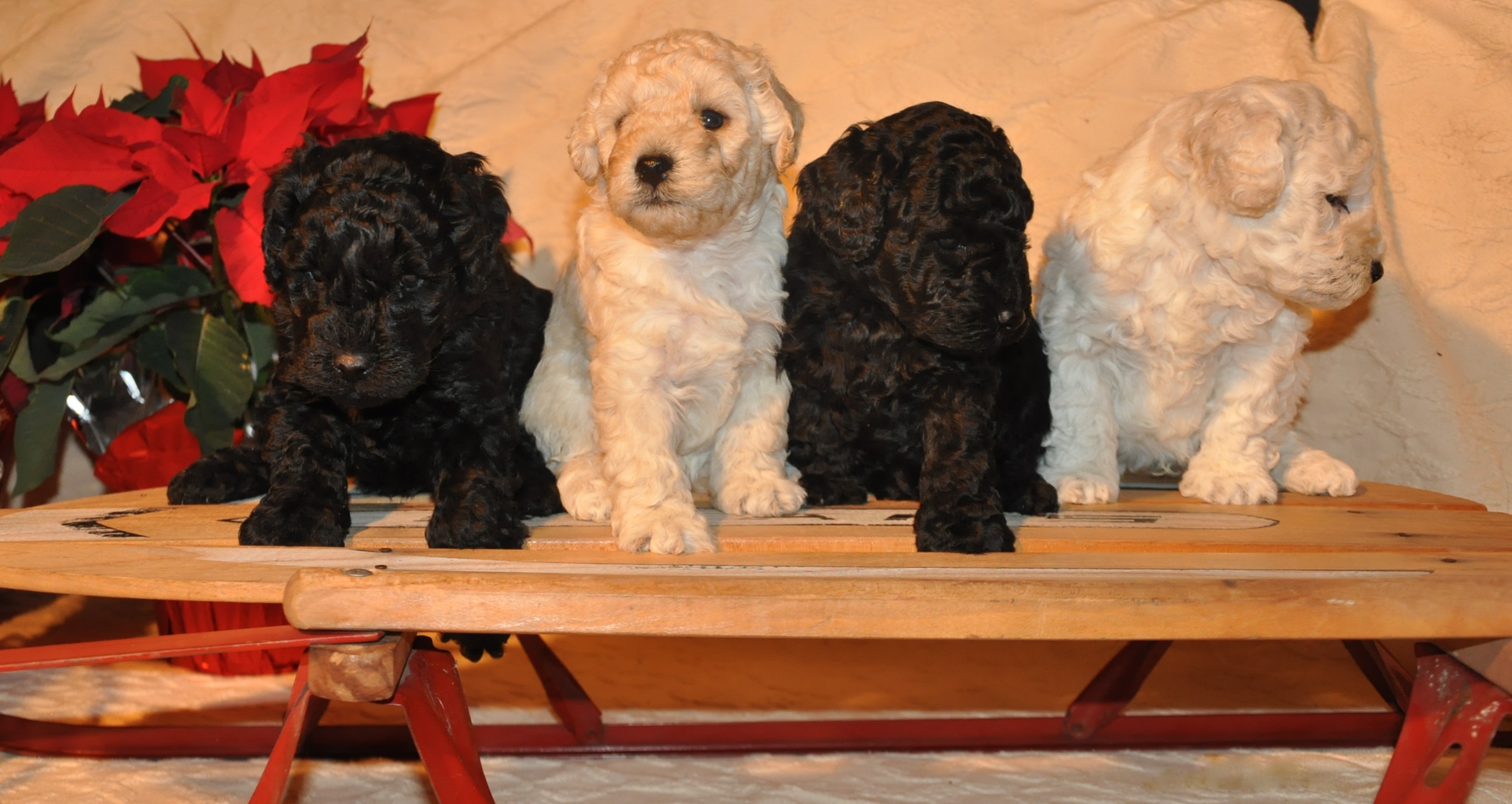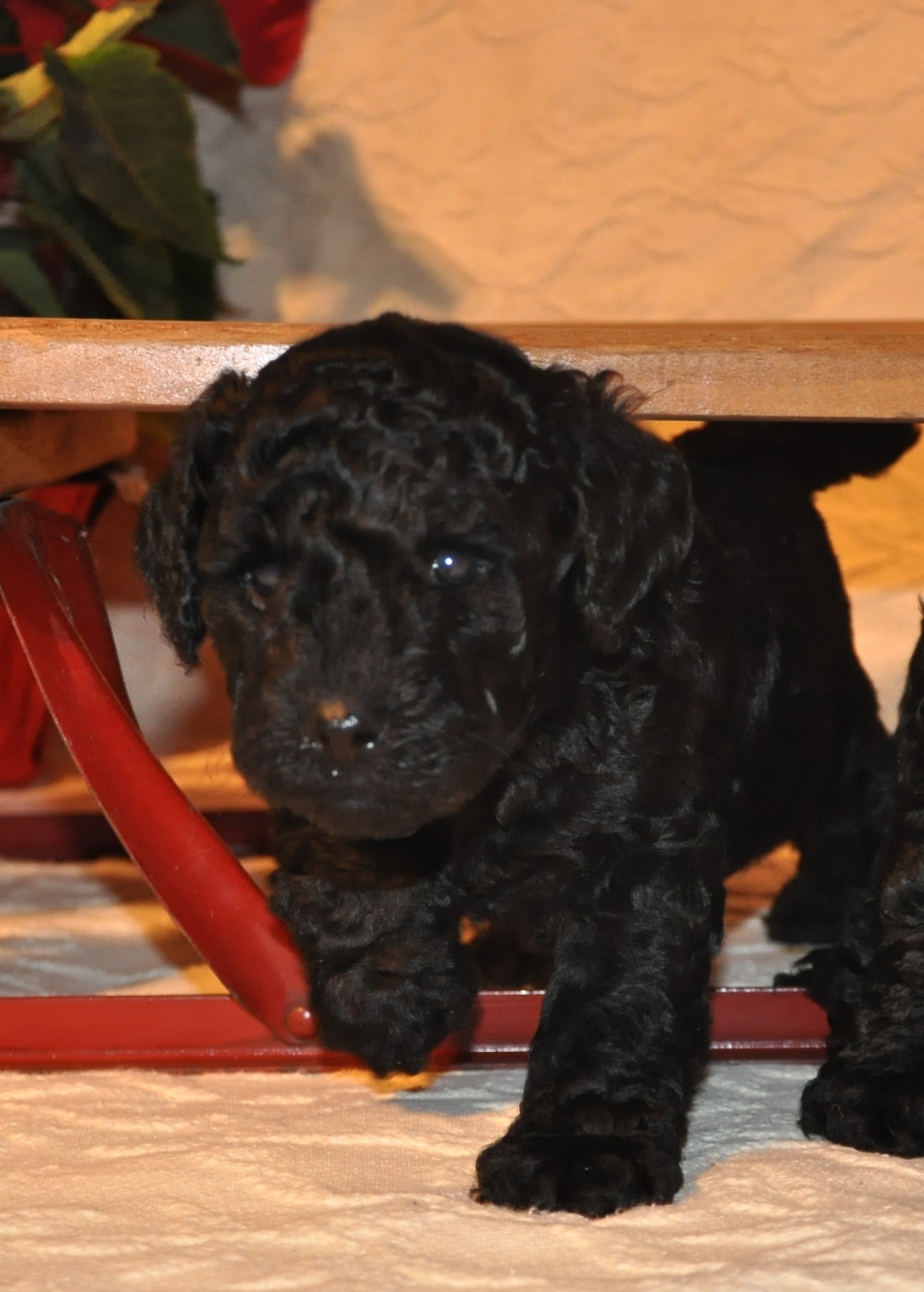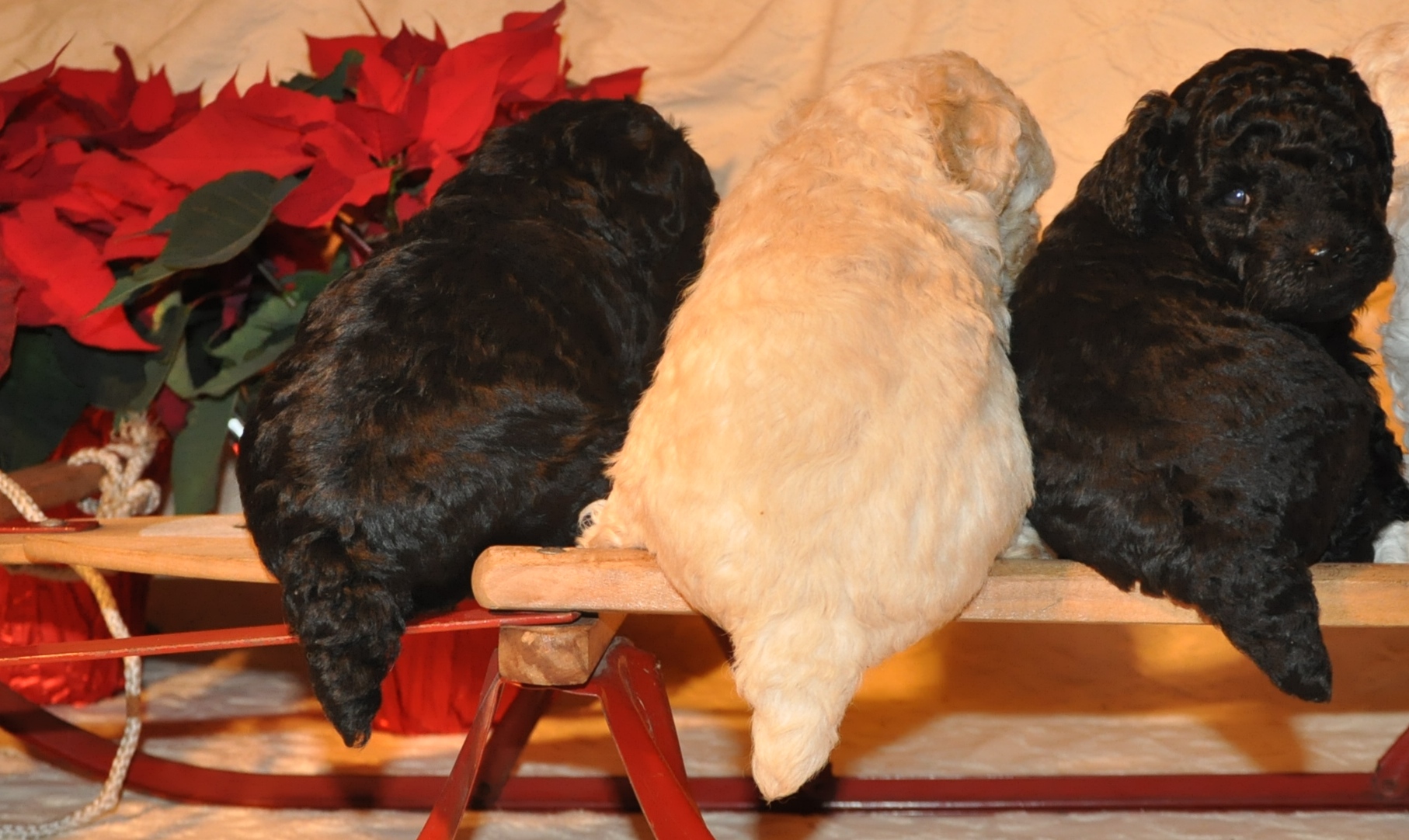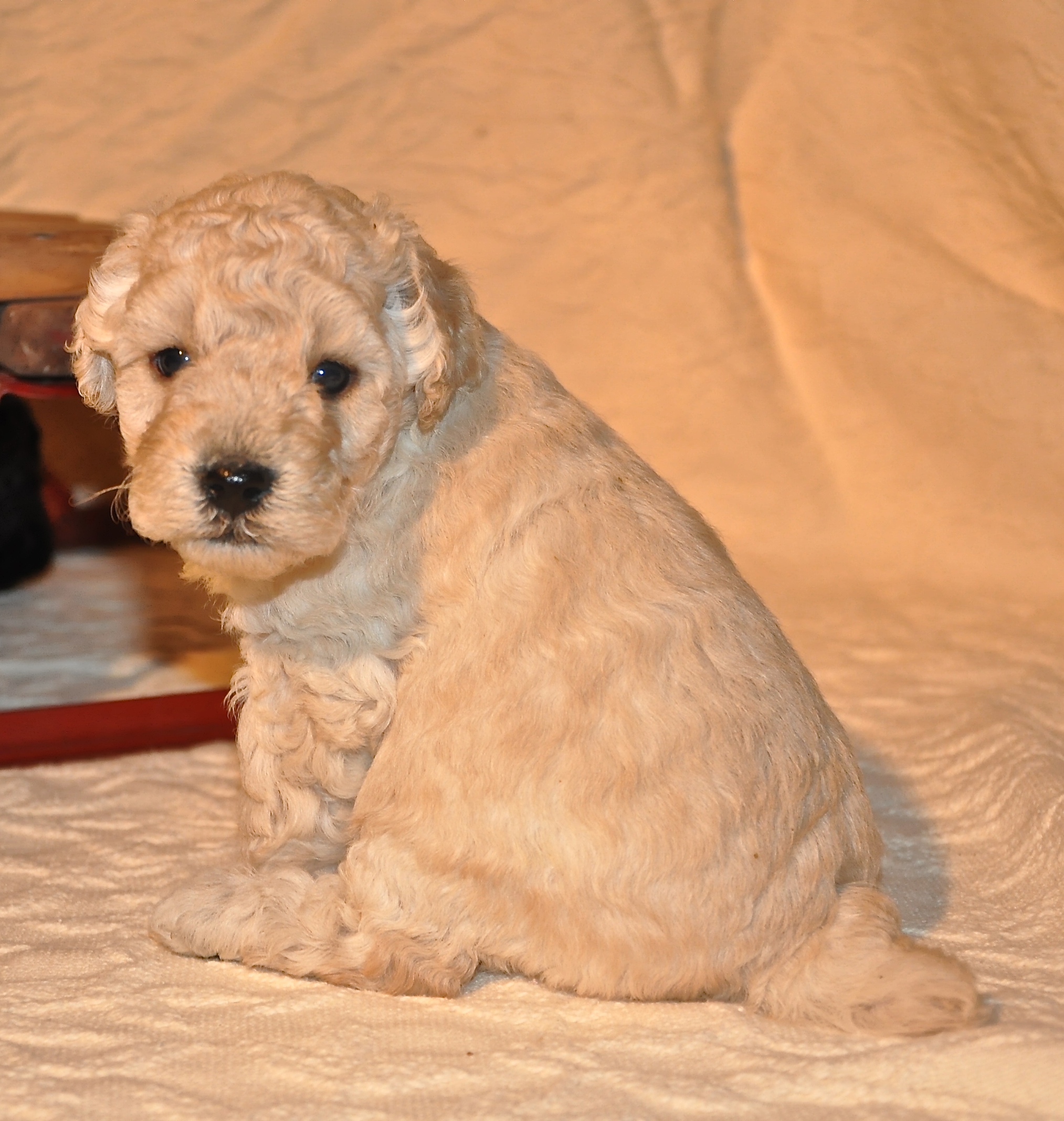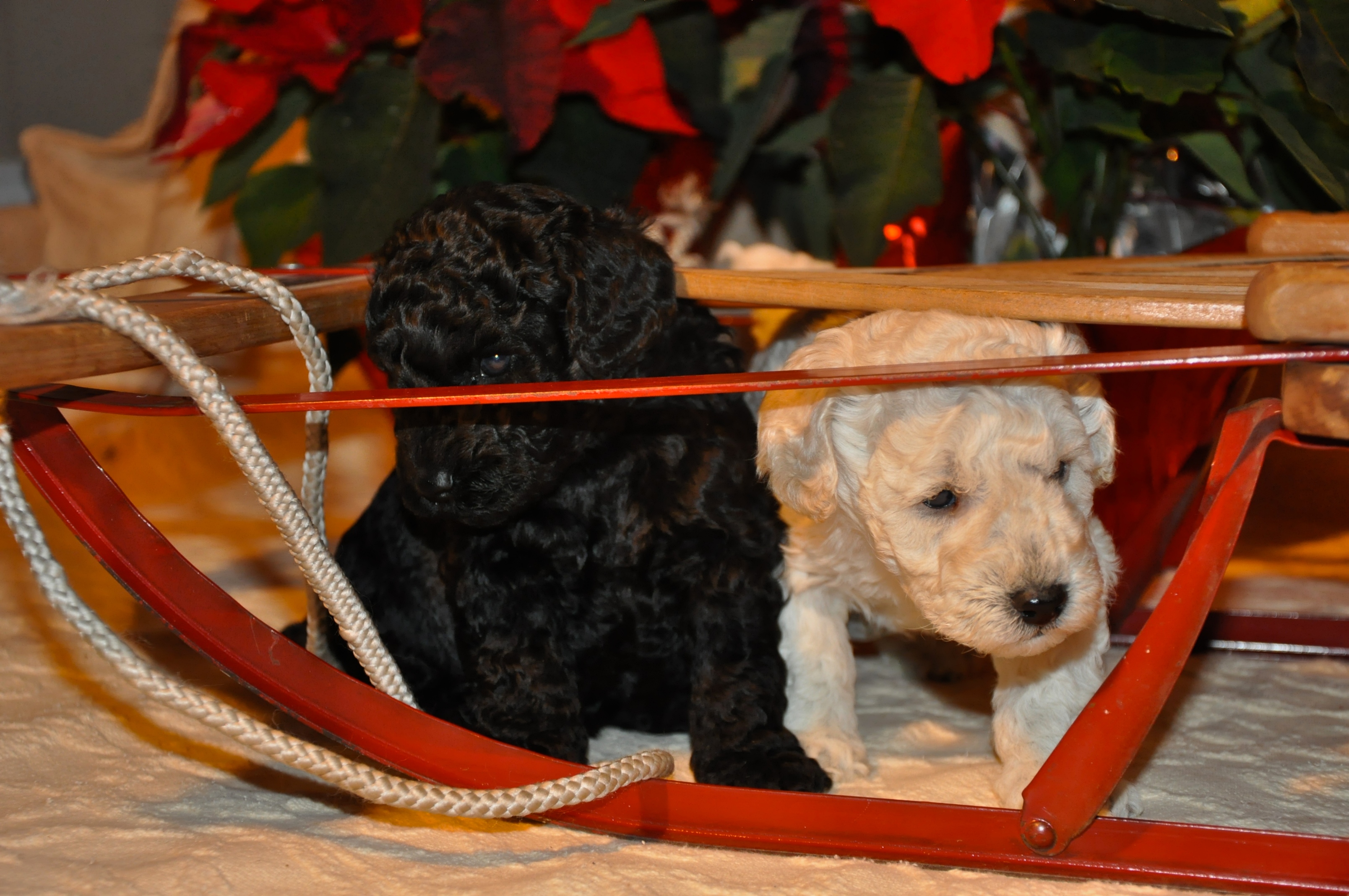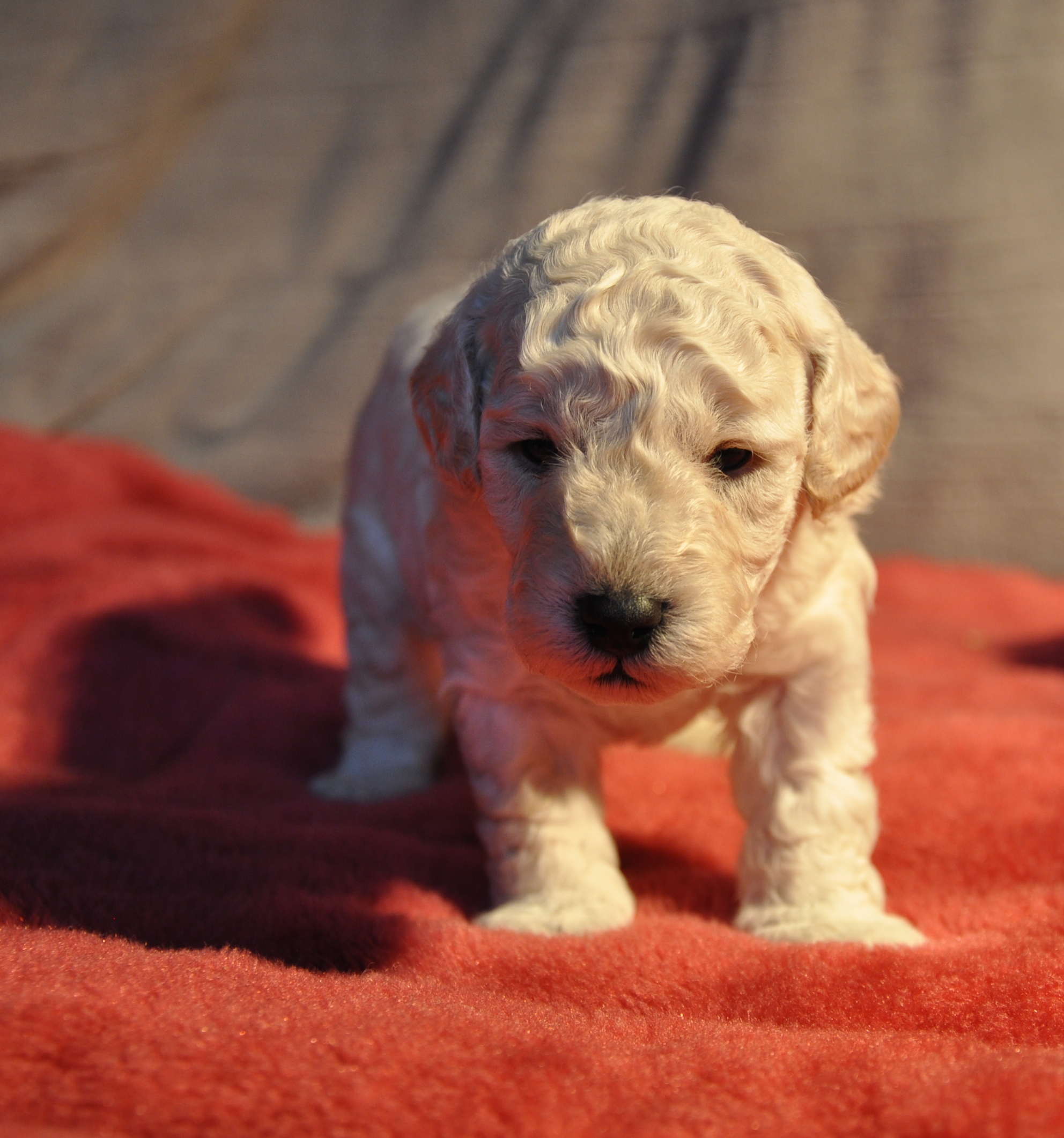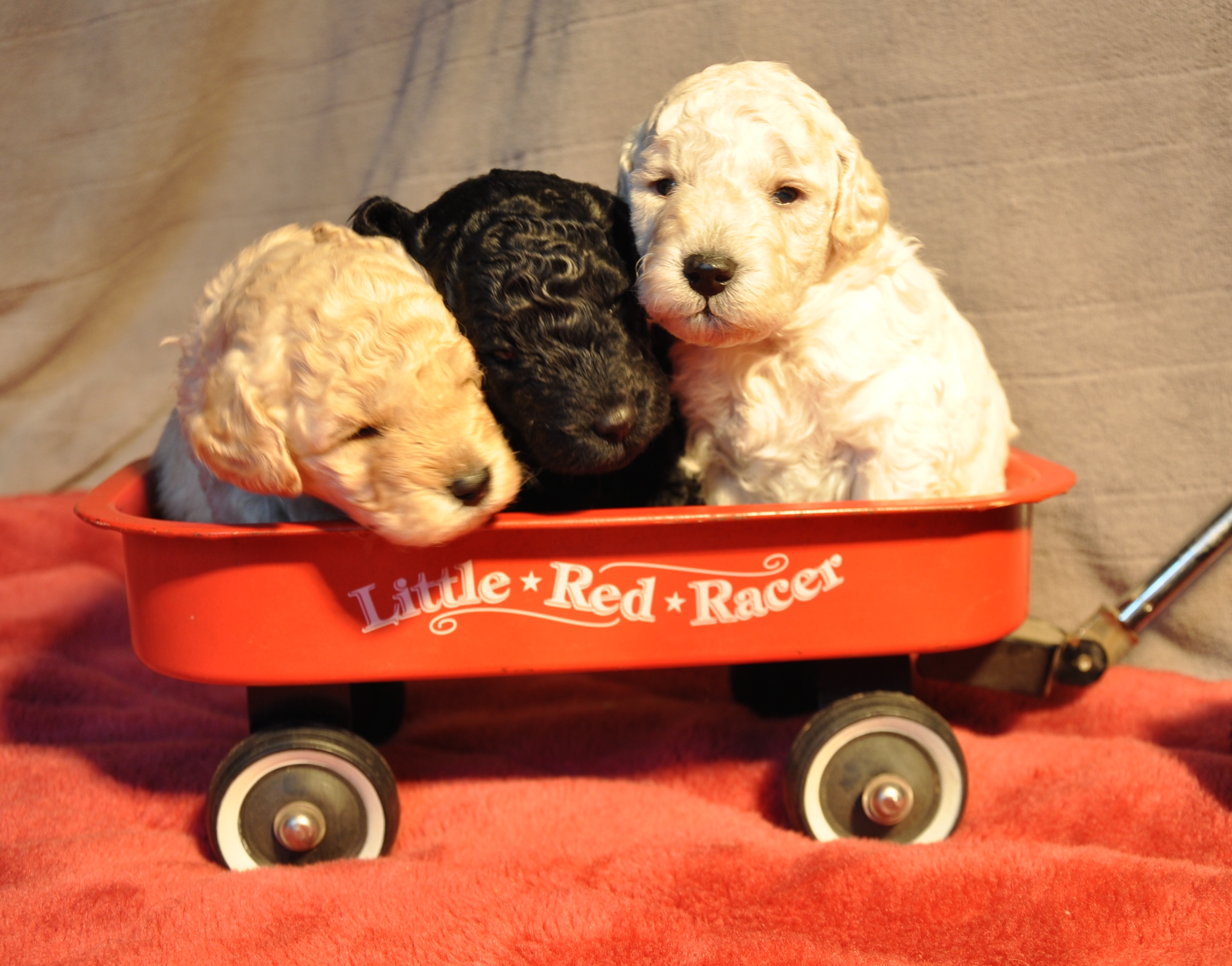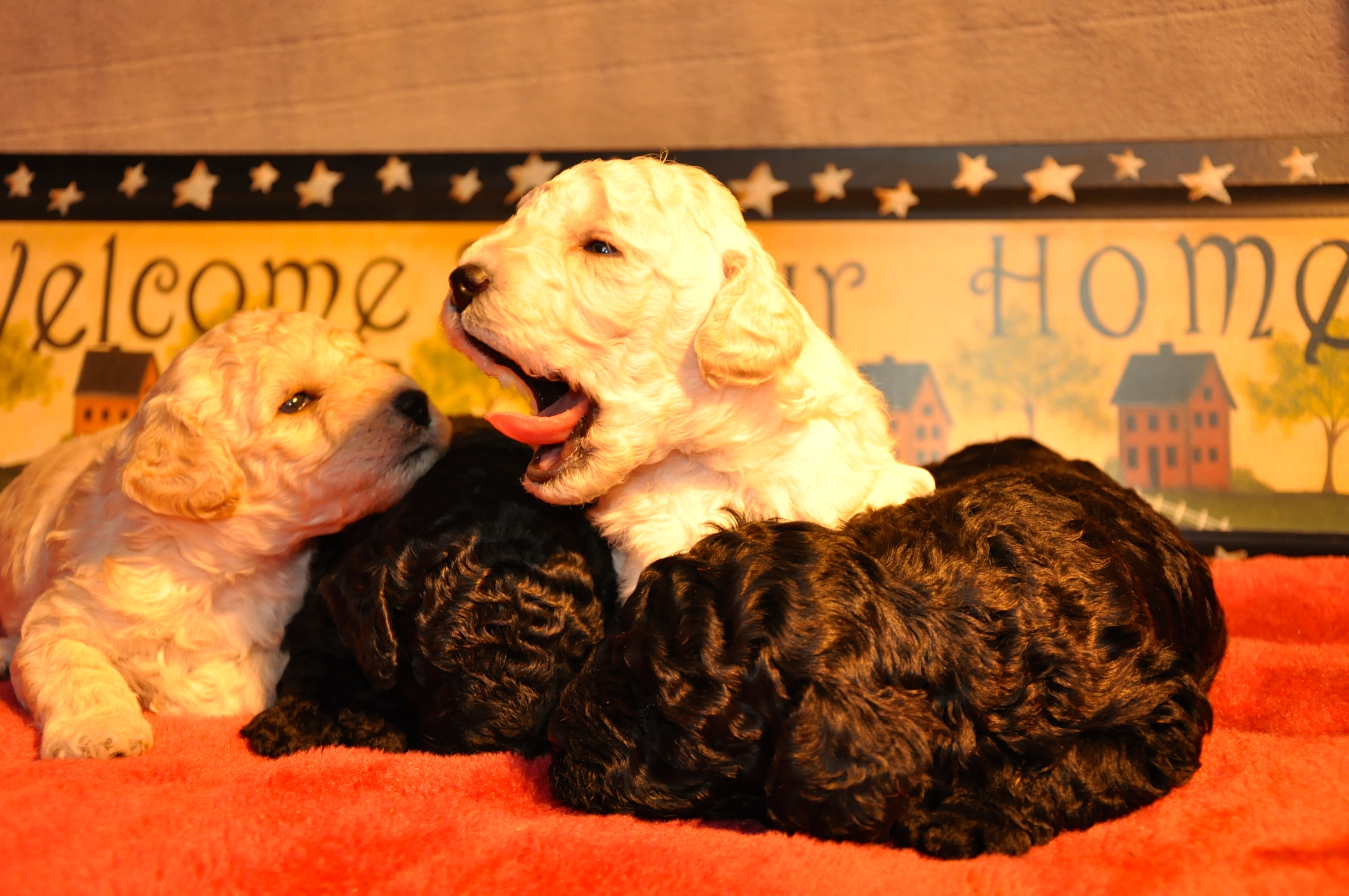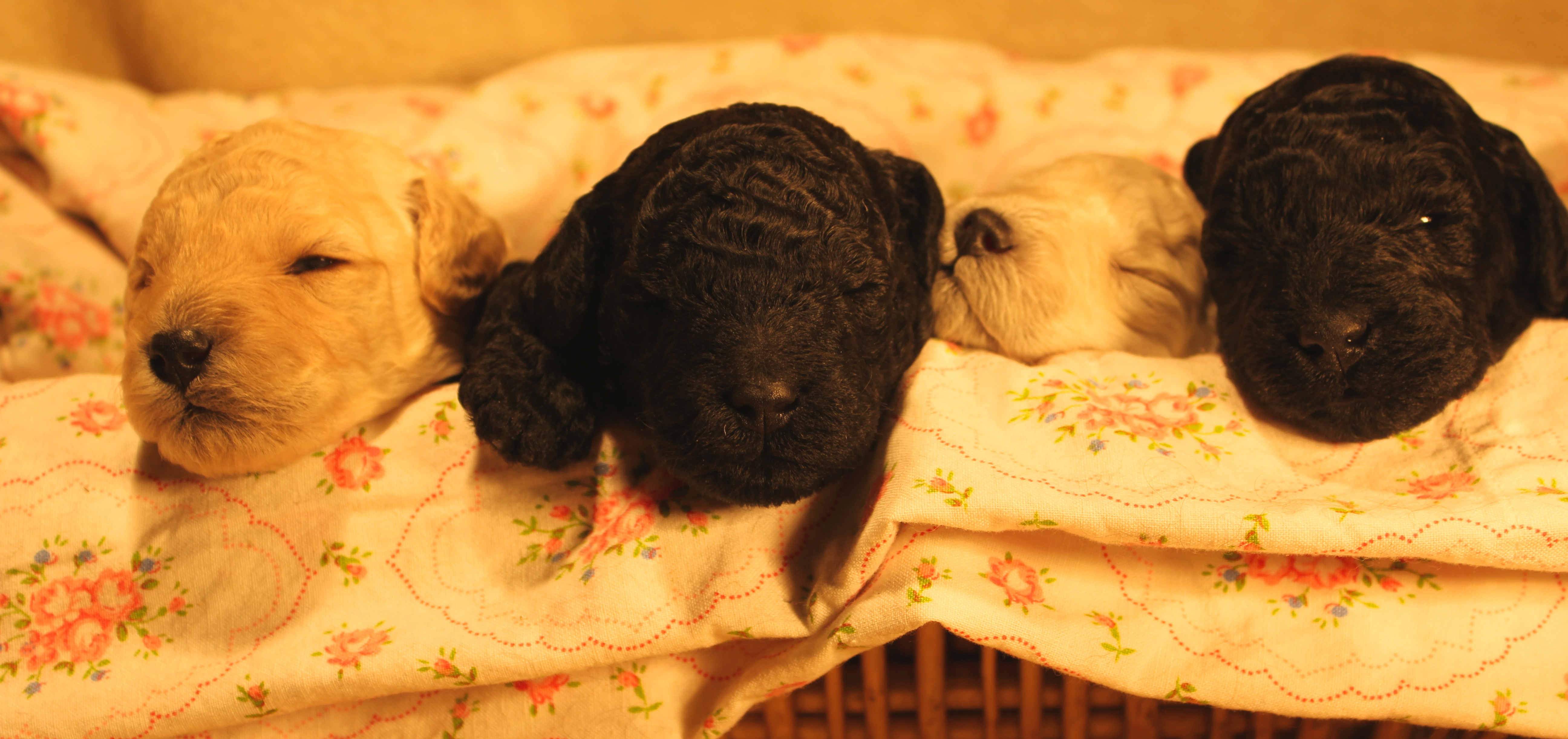 e-mail: erica.marback@gmail.com
phone: (516) 883-3723
Erica Marback
A 50% deposit will hold a puppy of your choice of sex and color on unborn litters or puppies already born. If we do not have a puppy of your choice of color or sex, you will have the option to pick from puppies that are not reserved, get a refund or request a puppy from our next upcoming litter. The deposit will come off the sale amount of the puppy.
Deposits are non-refundable unless we do not have a puppy for you.
Please contact us for prices on individual puppies as they are priced differently.
Your puppy will be lovingly home raised, socialized to household noise, children, other dogs, cats, and will be accustomed to grooming and bathing. All of our dogs live in our home and not an outside kennel.
Our puppies are up to date on shots and worming and will be vet checked before leaving our home. Microchipped if you want it.
Puppies will be groomed in a traditional poodle puppy clip before leaving.
I will supply you with a recommended supply list before your puppy is ready to come home.
Pet/companion puppies are sold on a spay/neuter contract and must be spayed/neutered by the time they reach six to seven months old as they are sold on a AKC limited registration. www.akc.org
I am always available after you bring your puppy home for questions and support for the lifetime of your poodle.
Visits to our home is encouraged so that we can meet you and you can meet us, our dogs and puppies. This is by appt. only. We prefer not to ship our puppies.
Our miniature puppies are bred from genetically health tested Champion bloodlines for health, temperament, intelligence and, beauty. All of our puppies are AKC registered, vet checked, and up to date on shots.
The colors we breed are black, brown, blue, white and cream.
Miniature poodles are a great size dog for families who want a medium size dog, they are very sturdy dogs and are great with children, and can go anywhere with you.
A Miniature Poodle is over generally 12 to 15 inches at the shoulder and range in weight on average from 12 to 18 lbs.